THAT HIDEOUS STRENGTH | By C. S. Lewis
That Hideous Strength (THS)
Settings Master Page
That Hideous Strength (also titled The Tortured Planet in a later edition published by Avon Books) is the third book in The Space Trilogy, first published in 1946. It is the third in the trilogy, along with Out of the Silent Planet and Perelandra. Eight settings of the work currently exist.
Click images to view details...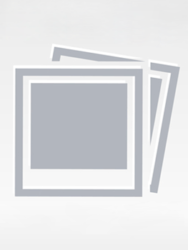 Not Published in This Setting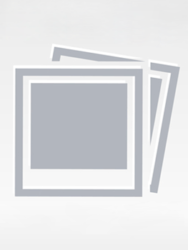 Not Published in This Setting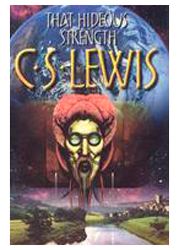 Books on Tape audiobook cover, 1983
Grover Gardner, nar.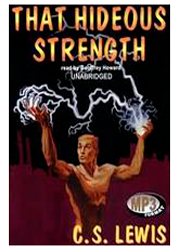 Blackstone Audio audiobook cover, 2005
Geoffrey Howard nar.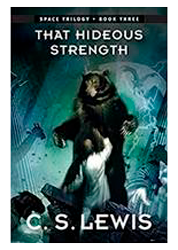 HarperAudio audiobook cover, 2006
Steven Pacey nar.