THE PILGRIM'S REGRESS | By C. S. Lewis
The Pilgrim's Regress (PR)
Settings Master Page
The Pilgrim's Regress: An Allegorical Apology for Christianity, Reason, and Romanticism, published in 1933, was Lewis's first published work of prose fiction, and his third piece of work to be published. It charts the progress of a fictional character named John through a philosophical landscape in search of the Island of his desire. Seven settings of the work currently exist.
Click images to view details...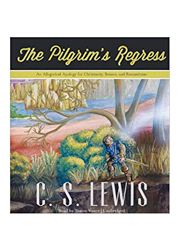 Blackstone Audio audiobook, 2005
Simon Vance, nar.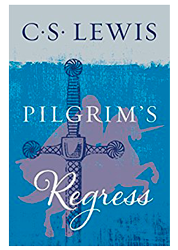 HarperCollins Ebook cover, 2014
Not a print edition