ABOUT | The Disordered Image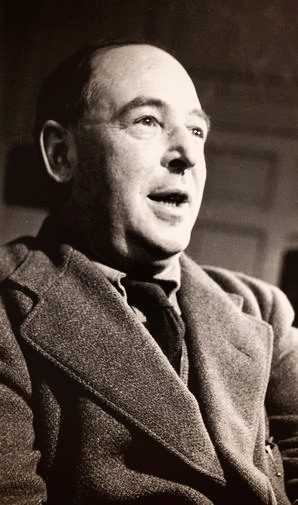 About the Collection
Since 2009, Dr. Jeremy Grinnell, who goes by Gordon Greenhill professionally, has been scouring libraries, used book stores, and the internet collecting publication data on C. S. Lewis' books. While an exhaustive history of his editions is probably impossible, this catalog contains the most extensive collection of cover images and publication data in existence. It is now being offered online in hopes that fellow Lewis devotees will be able to review and expand its offerings from their own collections.
If you want to know more about him, you can check out Dr. Greenhill's blog, where he talks about writing, myth, religion, C. S. Lewis, and anything else he finds interesting, at his Relics of Errus website.
If you discover errors that need correcting or holes that you can fill, please consult the "Contact" page.
If you are willing to support this effort with a one-time contribution, please consult the "Support" page.
Special Thanks to…
The Marion E. Wade Center at Wheaton College and specifically Marjorie Lamp Mead and Laura Schmidt for granting me special access to their holdings for extended periods.
The Special Collections & University Archives at Taylor University, which holds the British Author Collections, and specifically to Ashley Chu and Kendra Smalley for granting me special access to their holdings.
Theological Book Network in Grand Rapids, MI, for keeping my posted when something interesting passes through their hands. 
Thanks as well to the following people, who have also given significant support to this project…
-Dan Hamilton
-Andrew Lazo
-Paul Michelson
-Roger Paul
-Stan Shelley of Shelley and Son Books
-Arend Smilde of the Lewisana repository
-Roger White