REFLECTIONS ON THE PSALMS | By C. S. Lewis
Reflections on the Psalms (RP)
Settings Master Page
Reflections on the Psalms, published in 1958, is a theological work in which Lewis considers the most poetic portions from Scripture and what they tell us about God, the Bible, and faith. Five settings of the work currently exist.
Click images to view details...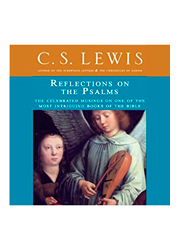 Blackstone Audio audiobook, 2005
Ralph Cosham nar.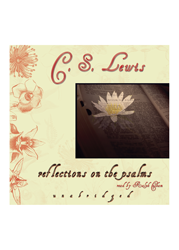 Blackstone Audio audiobook, 2009
Ralph Cosham nar. (Reissue)