PRINCE CASPIAN | By C. S. Lewis
Prince Caspian (PC)
Settings Master Page
Prince Caspian (originally published as Prince Caspian: The Return to Narnia) was published by Geoffrey Bles in 1951. It was the second published of seven novels in The Chronicles of Narnia (1950–1956), and Lewis had finished writing it in 1949, before the first book was out. It is volume four in recent editions of the series, sequenced according to Narnia history. Like the others, it was illustrated by Pauline Baynes and her work has been retained in many later editions.
Click images to view details...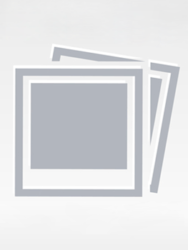 PC5-M3
Not Published in this Edition
SETTING 7
Large Print Edition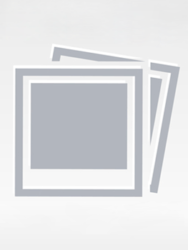 PC9-HC2a-d
Not Published in these Editions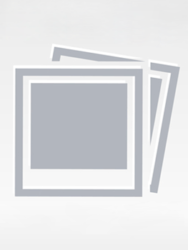 PC14-HC6
Not Published in this Edition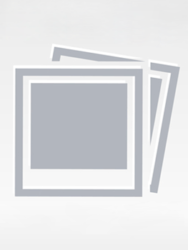 PC15-HC7
Not Published in this Edition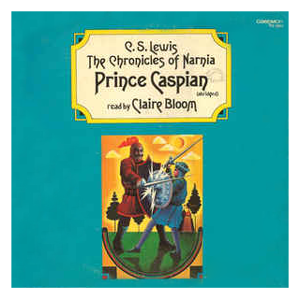 Caedmon Abridged LP, 1979
Claire Bloom, nar.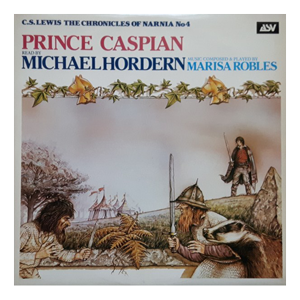 ASV LP cover, 1980
Michael Hordern, nar.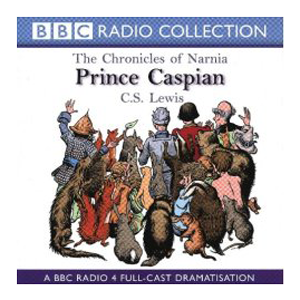 BBC Radio Production, 2000
Full Cast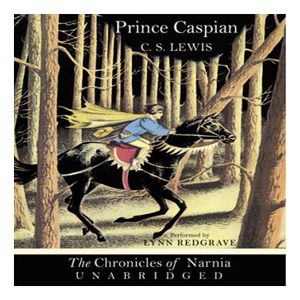 HarperAudio audiobook, 2004
Lynn Redgrave, nar.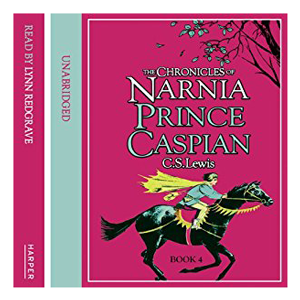 HarperAudio audiobook, 2005
Lynn Redgrave, nar. (UK)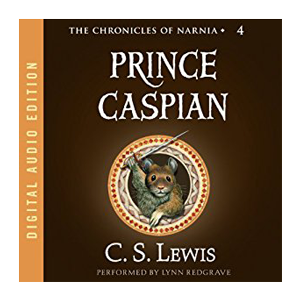 HarperAudio audiobook, 2005
Lynn Redgrave, nar. (USA)