THE LAST BATTLE | By C. S. Lewis
The Last Battle (LB)
Settings Master Page
The Last Battle was published by The Bodley Head in 1956. It was the seventh and final novel in The Chronicles of Narnia (1950–1956). Like the others it was illustrated by Pauline Baynes and her work has been retained in many later editions. The Bodley Head was a new publisher for The Chronicles, a change from Geoffrey Bles.
Click images to view details...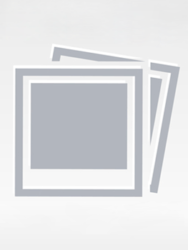 LB5-M3
Not Published in this Edition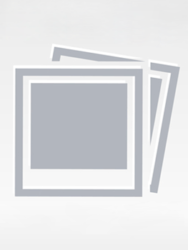 LB9-HC2a-d
Not Published in these Editions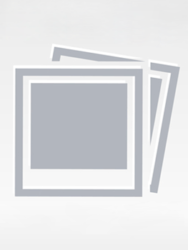 LB14-HC6
Not Published is this Edition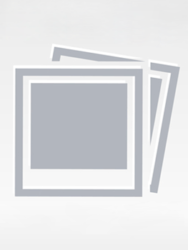 LB15-HC7
Not Published is this Edition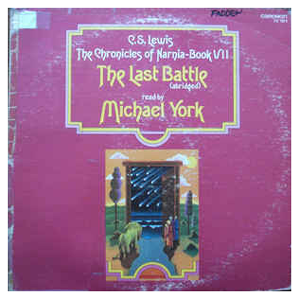 Caedmon Abridged LP, 1979
Michael York, nar.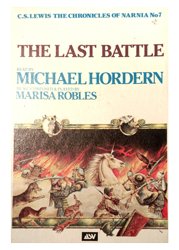 ASV LP cover, 1980
Michael Hordern, nar.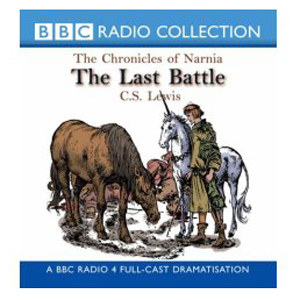 BBC Radio Production, 2000
Full Cast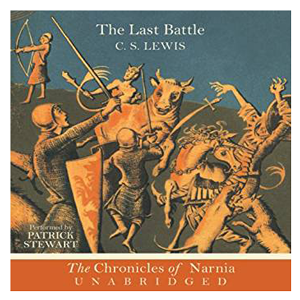 HarperAudio audiobook, 2003
Patrick Stewart, nar.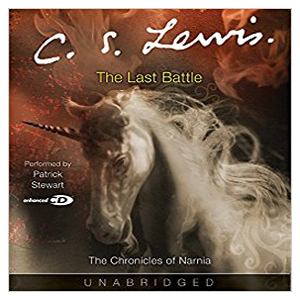 HarperAudio audiobook, 2005
Patrick Stewart, nar.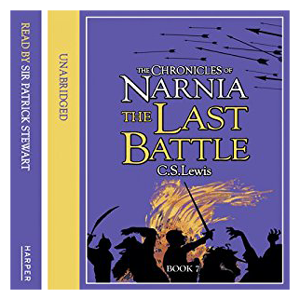 HarperAudio audiobook, 2005
Patrick Stewart, nar. (UK)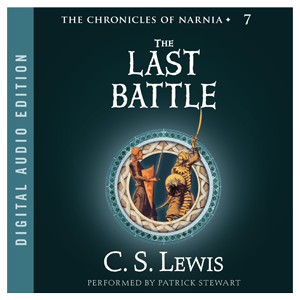 HarperAudio audiobook, 2005
Patrick Stewart, nar. (USA)